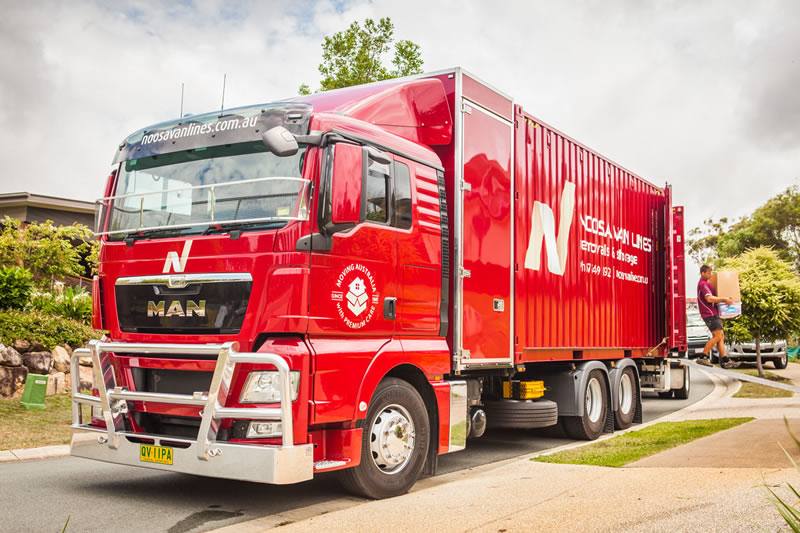 There are literally thousands of removal companies throughout Australia. Some of these firms are industry leaders, providing exceptional service in all areas, whilst some fail to deliver what they promise and seemingly create a bad reputation within our industry. In this industry, it pays to ensure you ONLY use an AFRA member, due to the stringent guidelines you must adhere to and audits that are undertaken. Only quality relocation firms can be a member of AFRA.
Find more information at www.afra.com.au
The key elements of a great removal company.
Like many other industries, it all starts with owners and management.  Being able to have foresight and structure your business correctly is key in this industry. It creates an environment that can be built upon, in terms of expansion in the future, and allowing professional workmanship to be conducted in the present. This all accumulates in good reputation and excellent reviews. Based on technology at hand, reviews are extremely important, showing prospective local or interstate removal clients that your company has undertaken professional workmanship in the past, and more than likely will show the same degree of professionalism in the future.
Secondly, and in some cases, more importantly, are the staff you employ. Owners and management must make the right decision as to who they will have in their team and how they work as a team, especially in a testing environment where one small mistake can cause a lot of stress on the client as well as cost the business. You can have the biggest office, in the best location, the best manager, operations team, support staff etc, but if the staff that are undertaking the move are not correctly trained, had enough experience or just plainly can not handle the work, the relocation will not run smoothly and stress-free.
What can create a positive removal experience?
Do your research prior to engaging a removalist. As stated in the above paragraph, you have all the right tools at your disposal to undertake research on the relocation companies that you have decided to obtain quotes from.
Make sure that you have provided all removal firms with the same information. Accuracy is key at this stage. If the company can not undertake an onsite inspection, which is the case more often than not, you must give all relevant information. This starts with a thorough list of items, advise access concerns, advise of specialty items such as pianos, pool tables and all other items that you would deem to be difficult to relocate. The only variable that should be incurred is the number of boxes you will have, which can also be amended and advised to the relocation company when possible.
What can the client undertake to help prior and on the relocation day?
If you are packing your boxes yourself, make sure they are all ready to go prior to pick up date.
Although you may be under some stress due to the relocation, please be courteous to staff members.
Communicate as best as possible regarding special or fragile items, but please do not advise staff of how to do their job, remember, they have done this for a long time and are responsible for your goods throughout loading, travel and unloading.
Make sure you have reserved parking if needed for a large vehicle.
Advise neighbors that we will be arriving, for pick up and delivery.
Lock pets away so they do not hinder your removal team.
Be available to answer staff questions throughout the removal if required.
For a relocation proposal, please click on the quick quote button and fill out one of our online quote forms, or alternatively contact us at info@noosavanlines.com.au or call 07 5449 8922.