Choosing a removalist to give you a quote.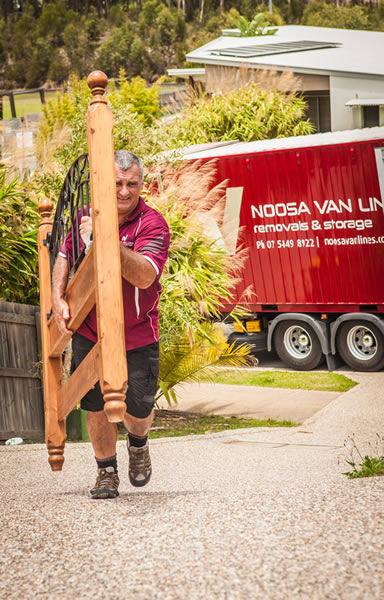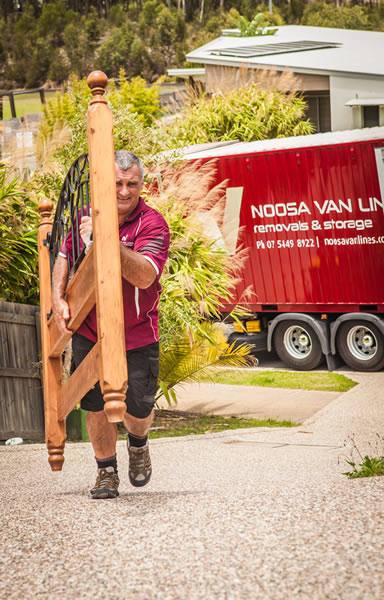 If you're reading this, chances are you are doing your research on who to ask to give you a quote for your interstate removal between Brisbane and Canberra.
We understand that moving can be a very stressful time and that choosing the right removalist is a very important decision. It can mean the difference between experiencing peace of mind and an easy and stress-free move OR not.
We welcome being given an opportunity to provide you with a fixed price quote – for an easy and stress-free move carried out by professionals at every stage.  
All our quotations include our commitment to:
CARE …we genuinely care about everything we do; every team member.
PROFESSIONALISM …we are highly trained, experienced and ethical; in everything we do.
COMMUNICATION …we are always friendly and keep you informed; from start to finish.
RELIABILITY …we only confirm what we know we can deliver; we deliver all we confirm.
*Any unforeseen circumstances will be dealt with in the same professional manner.
Our proven track record for over 35 years along with our current reviews gives us the confidence to recommend ourselves to you as a company you should at least obtain a quote from. We are happy to be judged from there.     
Why ask Noosa Van Lines for a quote?
If it appears to you that we tick all the boxes on what you are looking for in a removalist.
Based on what you have read and seen on this and other pages on this website. After having emailed and/or called us with any questions.
If you have confidence that we will deliver for you.
Not only from what we have said BUT importantly what past customers have said about their experiences with us either to you directly, or in their reviews on this website and other independent sites such as Google and Product Review.
It doesn't cost you anything.
Plus, if you haven't moved with us before it will give you first-hand experience of what we are like to deal with.
How can we obtain a quotation for our Brisbane to Canberra removal?
Noosa Van Lines offers a range of platforms for you to choose from:
Our online quote system enabling you to provide a full list of effects, requirements and additional services required.
Printable inventory and questionnaire that you can print, complete, scan and email back to us.
Direct e-mail request from you to us, providing details of your uplift and delivery addresses together with a full list of goods to be uplifted and the services you would like to be included. If you already have a list you may scan this and include it in your email that to us.
Please be sure to include any packing materials and/or additional services such as pre-packing that you may require.
Once we receive your information, from any of these sources, we will calculate your volume and the full requirements of your move and provide you with a complete fixed price quotation, via email. In this email we will outline the full process as well as attaching our terms and conditions and insurance documentation.
We use e-mails for quotes, confirmations and updates so that there is a complete trail of documentation and correspondence between us, to avoid any confusion and misunderstanding.
Our intention is to make the whole process as easy and stress-free as possible, from the first point of contact through to the completion of your move.
 What services do Noosa Van Lines offer?
We offer an extensive range of interstate relocation services.
If there is a service you require that is not listed here, please contact our experienced office team to enquire.
Our Services:
Standard relocation services, moving from A to B with no additional extras. (insert packing tips here)
Part or full pre-packing services
Special item / Antique relocation services
Module or container storage options
Insurance policy options (documentation is supplied with every proposal)
Art packing services
Porta robe supply (we can bring these on the day of relocation)
Vehicle relocation services
Pet Transport
(Please note: vehicle transport and Pet transport is outsourced to Australia's premier service providers in these fields)
Departure days:
We operate weekly services southbound out of Brisbane.
| | | |
| --- | --- | --- |
| Loading ex: | Brisbane | Monday/Tuesday (depending on volume) |
| Unloading in: | Canberra | Wednesday |
Why choose Noosa Van Lines for your upcoming relocation?
 You are looking for a professional company that is easy to deal with
and
We tick all your boxes
and
You have a high degree of confidence that we will deliver what we say we will.
Some FAQs that may assist you.
Q: Are you a member of a moving association?
A: Yes, we have been a member of Australia's peak industry body – Australian Furniture Removers Association (AFRA) since 2005.
Q: Do you offer insurance?
A: Yes. Noosa Van Lines is an authorised representative (with ASIC) of Cowden (Vic) Pty Ltd, Aldridge and Street Division. As members of AFRA and authorised representatives, our team has been trained and are qualified to arrange transit and storage insurance. We keep all information transparent, you will receive comprehensive insurance documentation to ensure you can make an informed decision that suits you and your removal.
Q: Are you staff highly trained?
A: All our team are trained in professional local and interstate removal and storage practices. We follow our own strict standards as well as meeting the highest industry standards set down for us as members of AFRA. As an organisation we have been honing our skills since 1981. Our management team have over 50 years' experience between them, backed up with a very experience team in the trucks, many with over 15 years' experience.